Kolmogorov Complexity Methodologies Helps Fight Cancer
CureMatch presented thought provoking work performed in Machine Learning (ML) and Artificial Intelligence (AI) at the inaugural Artificial Intelligence in Medicine (AIMed) Summit in Orange County, August 15th and 16th. The CureMatch presentation, titled 'Kolmogorov Complexity, Logical Depth, etc. in Selection of Descriptors for Deep Learning in Medicine' was given by Igor Tsigelny, Ph.D and Eden Romm, B.S.
Andrey Kolmogorov (1903-1987) is one of the developers of modern probability theory credited with the mathematical notion of "Kolmogorov Complexity", which originated in early theoretical computer science as a measure of information content.
Supervised Machine Learning (ML) methods used in the biomedical field rely on large sets of data due to the high complexity of the problems considered. Many different data descriptors are used by these systems. Sometimes thousands of various descriptors are used. Current systematic methods for descriptor selection are weak. CureMatch scientists are working to create an information-based criteria for such selection.
As is often said, a single picture can represent a thousand words, and a single descriptor can have embedded in it the information content of a thousand descriptors.
This approach can increase the efficiency with which such systems are developed and the precision with which ML models make their predictions. This is especially important for future generations of CureMatch AI systems in development because it allows us to accommodate for the enormous amount of cancer-relevant data constantly being released.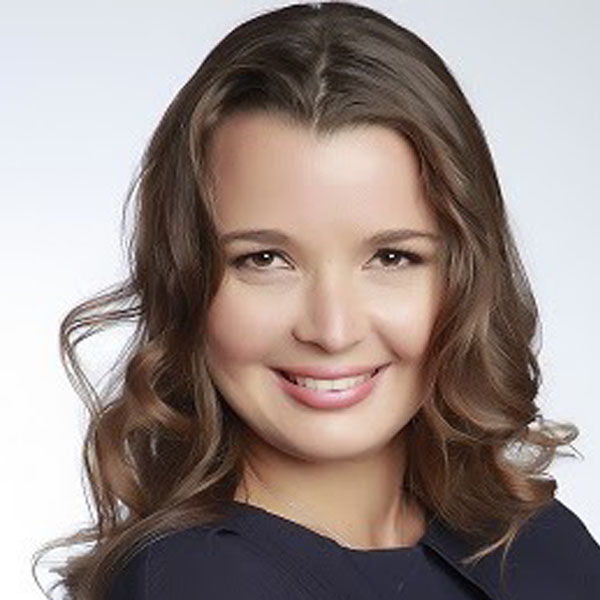 Dr. Olga Kubassova MMath, Ph.D (Scientist and CEO of Image Analysis Group (IAG)) joined CureMatch's advisors to support efforts to solve one of society's greatest issues using mathematical solutions.
As a mathematician I appreciate the beauty of the CureMatch algorithms. As an Analytics Ventures partner and advisor to the firm, I see great potential in CureMatch to bring innovative mathematically sound solutions to market. To beat cancer we must think outside the box.

Dr. Olga Kubassova
Systematic consideration of related variables including complexity, descriptor synergism and others, increases the speed with which we can respond to newly available data, and the accuracy with which we make predictions off it.
About AI MED
AIMed was founded in 2016 by Dr Anthony Chang, a practising pediatric cardiologist, CIIO at CHOC children's and world-renowned expert on artificial intelligence (AI) with the goal of bringing together clinicians, physicians, c-suite executives and technology experts so they can start a revolution in today's Medicine and Healthcare for a data-smart tomorrow.
About CureMatch®
CureMatch, Inc. is a digital precision oncology company bridging the gap between legacy cancer treatments and advances in personalized medicine. Utilizing proprietary algorithms to analyze over 4.5 million combinations of commonly used as well as newly approved cancer treatments found in massive pharmacological and clinical databases, CureMatch scores and ranks Personalized Combination Therapy® options to target specific molecular aberrations and improve the precision of cancer treatment recommendations. This actionable intelligence guides oncologists to effectively customize treatment for each individual patient. Based in San Diego, CA, the CureMatch technology has expert foundation in supercomputing, oncology, genetics, molecular and cell biology. For more information, visit curematch.com.